8 Mar 2022 • Maryam A. Taheri (She/Her)
Happy International Womxn's Day!
"As women achieve power, the barriers will fall. As society sees what women can do, as women see what women can do, there will be more women out there doing things, and we'll all be better off for it."
Womxn can truly do anything. We are capable of doing anything we set our minds to. Today, I honor the incredible womxn in my life, and those that I have gotten to know over the years for paving the path of equality and inclusion for all womxn. I also honor all of those who have lifted up, inspired, and empowered womxn in the workplace and in their careers. Those who have truly taken a stand to #BreaktheBias. This international womxn's day, I ask everyone regardless of gender to support a gender-equal world.
"Growing up I was lucky to be raised by a family that taught me to never take "no" for an answer, and didn't abide by traditional stereotypes.  They raised me to be an outspoken and strong female, one that wouldn't give up easily.  I was encouraged to be strong AND nurturing, aggressive AND gentle, and to not allow my gender to dictate my path in life.  Like all women in medicine, the road has not been easy, but I've been taught to persevere no matter the roadblock. And hopefully we will help to pave the way for those to come after us."
Chelsea Roberts, PA at Brave Care, NEPO Clinic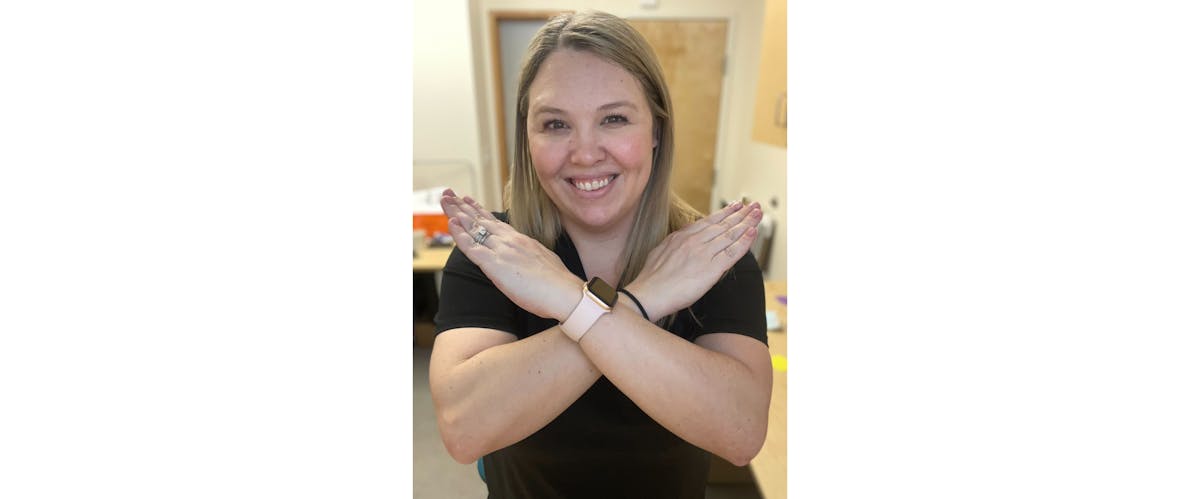 The theme of this year's international womxn's day is #BreaktheBias. Unconscious bias, or implicit bias, are attitudes or stereotypes that we may not even realize that we have. Since the moment that we're born we take in information from everything and everyone around us. Think of it like this: we meet someone for the first time and we have a thought or judgment about them. Maybe it's their appearance or mannerisms, maybe it's what we've heard about them. Without even realizing it, we have a belief or thought about everyone we interact with. Each and every one of us, regardless of gender has an opportunity to #BreaktheBias and create a more inclusive workplace and community.
"I break the bias by continuing to challenge and correct both conscious and unconscious biases and never allowing them to place limits on what I know I am capable of."
Stésha Andrews, Customer Success Lead at Brave Care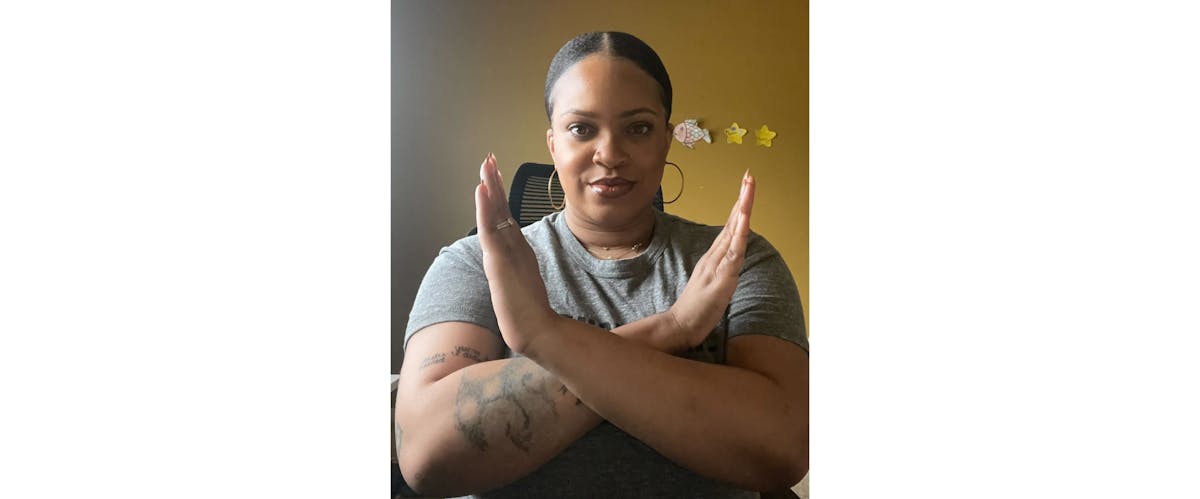 Womxn, like many others, directly or indirectly face the impacts of unconscious bias in the workplace on a daily basis. Some recent studies show that:
42% of womxn experience gender discrimination at work
Both men and womxn are twice as likely to hire a male candidate
Men are 30% more likely to obtain managerial roles
Half of men believe womxn are well-represented at their company, when 90% of senior leaders are men
"Every day I make the decision to #BreakTheBias. I want all women to feel seen, free from judgement and stereotypes. Free to be and pursue whatever dreams and desires of their choosing. I know what it's  like to be viewed as unequal and discriminated against, which is why I choose my career path. To advocate for others, bring awareness of biases and to usher in a community centered around celebrating the differences amongst us all. Because, understanding that we are better together is the true meaning of unity."
Phillicia Brooks, Recruiter at Brave Care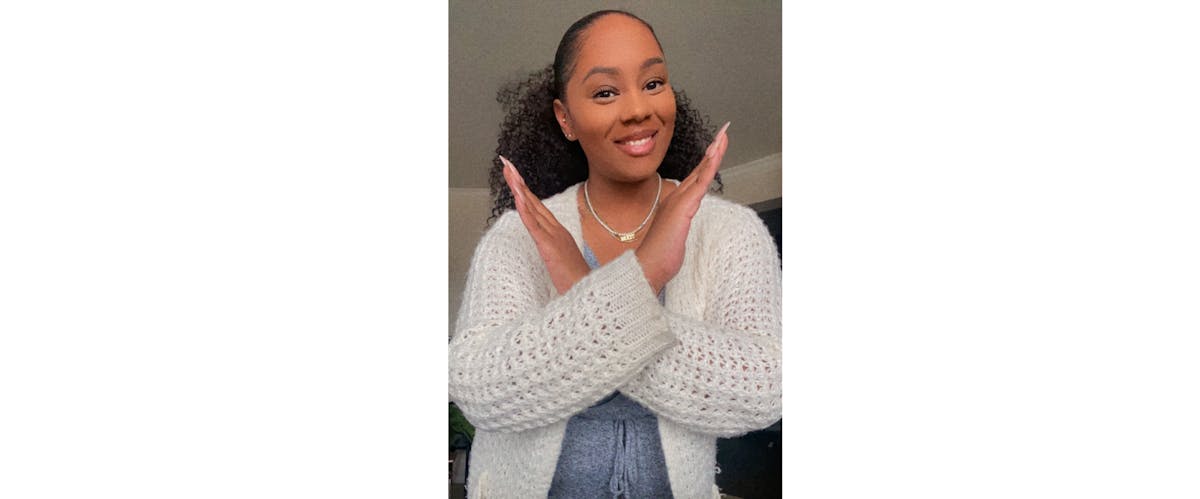 There can be unconscious bias at every part of a company's operations from recruiting to culture to retention. These are issues that we take seriously at Brave Care, and continue to work to improve through our DEIB (Diversity, Equity, Inclusion, and Belonging) council, training, managers, and employees. Already this year, our DEIB council has enacted three major initiatives to foster equity and inclusion. At Brave Care we've:
Created a DEIB calendar highlighting important days of celebration and recognition, with holiday champions sharing what these days mean to them
Developed a charitable giving and donation matching policy where all employees can have up to $500 per calendar year to DEIB charities
Expanded an inclusive internal celebration policy that highlights how we champion and celebrate our accomplishments and wins internally, ensuring that everyone has an opportunity for recognition, and that everyone can participate in celebrations
I'm also proud to share that at Brave Care 81% of our employees are womxn, and 80% of our managers are womxn. By creating more seats at the table and putting more womxn in places of leadership, we're working to change statistics.
"I am a woman of color in STEM and I use my unique career story to set an example for other young ladies that look like me. I want them to know they can do whatever they are passionate about. I break the bias by always finding ways to uplift, encourage, and celebrate the women around me."
Christy Abraham, Project Manager at Brave Care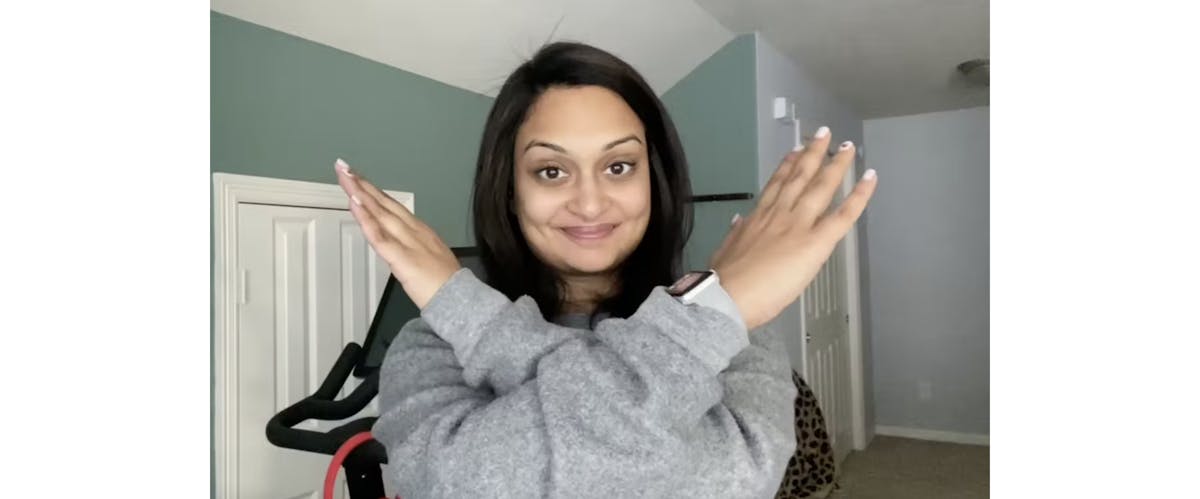 Join me in reinforcing International Womxn's Day by supporting this year's theme: #BreaktheBias. Strike the IWD 2022 pose and share your #BreakTheBias images, videos, resources, presentations or articles on social media using #IWD2022 #BreakTheBias to encourage further people to commit to helping forge an inclusive world.
Together, we can truly do anything and create a more inclusive world. 
If you're interested in supporting Brave Care and joining our incredible team, check out our current careers page!
- Maryam
The latest from Brave Care