15 Minute Results • 24/7 Pediatrician-Backed Support
Safe COVID-19 testing for kids and families
Brave Care offers testing for children and accompanying caregivers with Coronavirus concerns, with results in about 15 minutes.
Compassionate COVID-19 testing for kids and their families, at all locations.
It's an uncertain time, and we're here to make testing simple for your family. We've taken extra precautions to ensure our kid-centric clinics give the warmth and comfort you've come to expect. Visits are available same day, and can be booked in advance. Most insurance is accepted.
Book an appointment online, in the Brave Care app, or call 
(503) 300-4111.
Arrive for safe, in-clinic or curbside testing, based on history and symptoms.
NAAT test administered for children and caregivers, with 15 minute results.
24/7 visit support available, if needed.
"The staff was wonderful! There was no waiting. I called and got in for a test very quickly! It was the best service ever!"
Convenient testing locations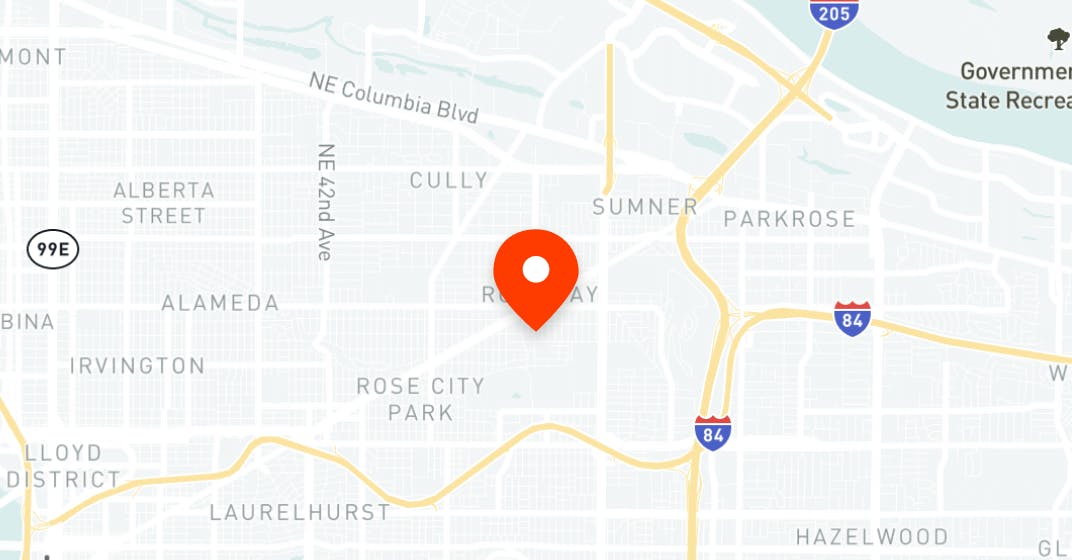 Northeast Sandy
Primary Care, Urgent Care, COVID-19 Testing
6924 NE Sandy Blvd, Portland, OR 97213
10am - 10pm, 7 days a week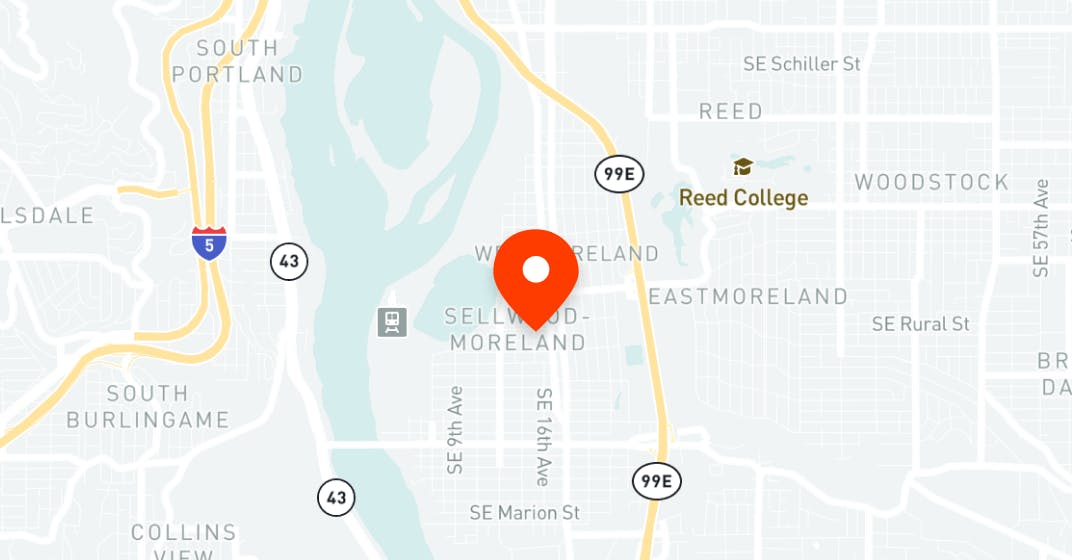 Sellwood
Primary Care, Urgent Care, COVID-19 Testing
7215 SE Milwaukie Ave, Portland, OR 97202
10am - 10pm, 7 days a week
Questions or concerns?
Learn more about the NAAT test we use here, or call our our expert pediatric care team anytime. New to Brave Care? Learn more about our commitment to create the best healthcare experience for kids and families.
*Note - Out of network with Medicare for rapid testing ($190 fee may apply for Medicare patients.)
Call us 503-300-4111