Guidelines on Childhood Obesity
Brave Care CMO, Dr. Corey Fish interviewed by Verywell Family
"It's an important piece of the puzzle," says Corey Fish, MD, a pediatrician, and the chief medical officer at Brave Care. "It's sort of the best objective tool that we have that is fast and easy and can be implemented across the board quickly." - regarding the use of the body mass index (BMI) in evaluating obesity in children.
The American Academy of Pediatrics recently issued their very first guidelines around evaluation and treatment of obesity in children. This comes after many years of in depth review, finding the best way to get ahead of this epidemic that impacts so many children and their families in the United States. The AAP guidelines are moving away from the approach of, "watchful waiting" and instead beginning treatment once a diagnosis of overweight or obesity is determined. 
"I remind them that 'Hey, you know my job is to keep you healthy,'" adds Dr. Fish. "'This is part of how we keep our bodies healthy. It's not anything you did wrong.'" - regarding the stigma and treatment of obesity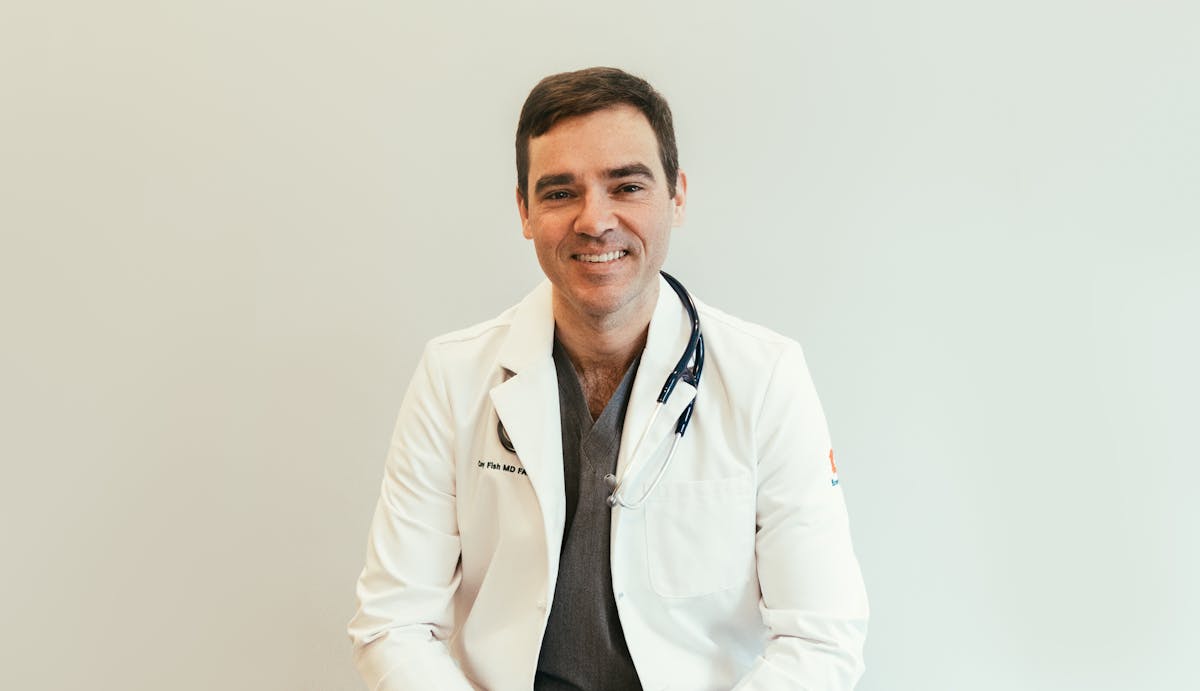 Brave Care Chief Medical Officer, Dr. Corey Fish was interviewed on these new guidelines for an article by Sari Hitchins of Verywell family. Read the entire article which includes the changes that you may start seeing in your child's healthcare in the near future here. If you have concerns about your child's weight please make an appointment with your child's pediatrician today!
The latest from Brave Care