21 Sep 2020 • Darius A. Monsef (He/Him)
Hello Sellwood! We've expanded our complete pediatric care to SE Portland.
We're super excited to open our next Brave Care clinic in the Sellwood neighborhood.  As somebody who lives in SE Portland with my own young children and has fond childhood memories of visiting Oak's Park… Sellwood felt like the perfect next community to open in and offer our kid-focused primary and urgent care.
We're available for same-day primary care appointments, with night and weekend hours, open 10 am-10 pm 365 days a year. Our kid-focused clinics are a modern environment that helps parents feel supported by experts who understand their concerns, and also puts the child at the center of our experience, and creates a space for them to feel safe and comforted.
So if you're wanting to stay up to date on your child's well visits, but are having a hard time making an appointment during work hours… or your little one took an ambitious leap off the top rock at the Westmoreland Nature Park and needs a little help putting things back in order… Brave Care has you and your children even better covered now with two Portland clinics in NE & SE Portland.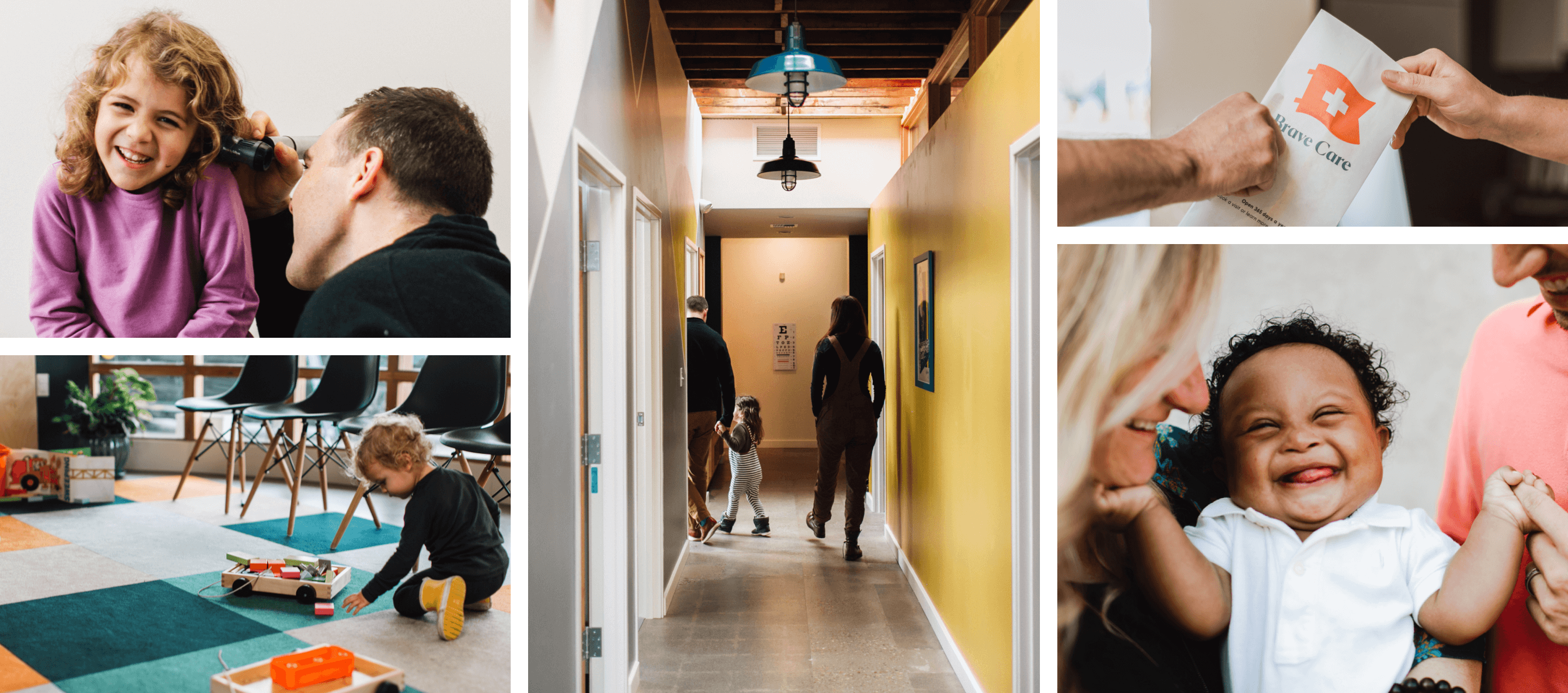 When we set out to design our new Sellwood clinic, we kept the local community in mind. We wanted to have more visit rooms so people could spend more time in their own personal space and less in the shared anxiety of a waiting room.  We built out a community event space to provide educational events for parents and provide a space for other educators who work with parents to have a clean, comfortable and modern space to share their expertise. (Unfortunately, our community education events will need to be remote for now, but we're excited to see our community of parents together again in-person in the future.)
At our Sellwood clinic, you'll find the same excellent quality of care we're honored to be known for providing at our NE Portland clinic. We pride ourselves on knowing you and your children and making you feel heard during an in-person visit, a virtual visit, or if you call one of our nurses late at night. 

Complete Care Clinics
All of our clinics have a Pharmacy on-site so you can walk out with your common medicine needs without needing to haul your family off to a commercial drug store after a visit. We have a lab in the clinic and can give you peace of mind in minutes with a Rapid Flu or COVID test.
For those harder falls and bigger crashes, our NE clinic can handle broken bones and has an X-ray on site. 

We are building a new kind of healthcare clinic for children that provides the most comprehensive and complete well care experience.  We build physical clinics and digital tools that allow our providers to spend more time caring for your children, and less time dealing with administrative and IT tasks.  Our clinics and digital tools also empower parents to be more confident about understanding their child's health and development by giving them direct access to the health data that gets locked up by other Pediatricians in hard to use portals.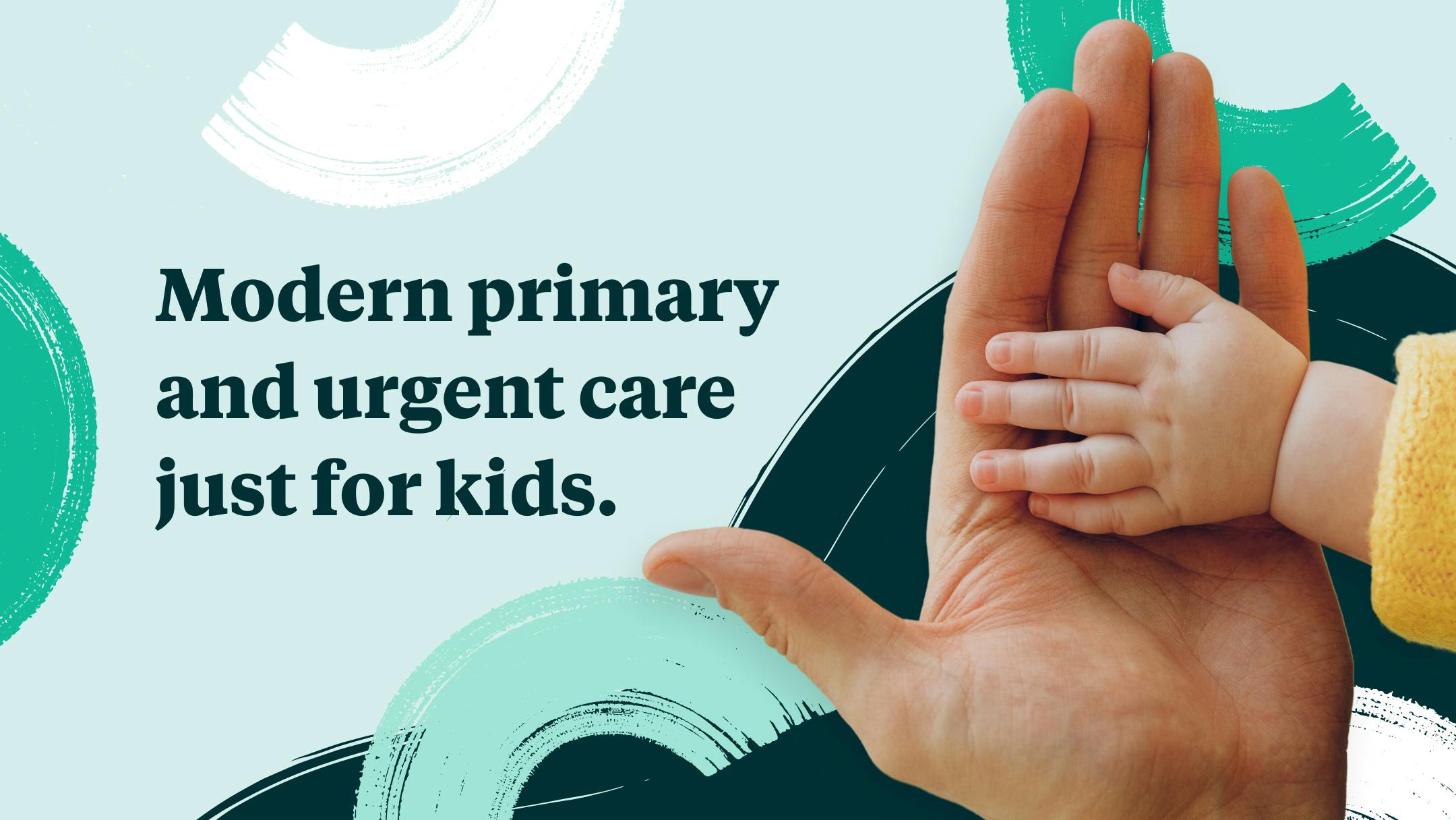 A friendly voice with expertise in children's health is available 24/7 at 503-300-4111. 
Our website, BraveCare.com provides simple but powerful tools to help you understand your children's symptoms when you have concerns or are looking for the safe dose to use for a common OTC for a little one.
We're incredibly excited to welcome you into our new clinic for well visits and urgent needs on September 10th.
Give your kids complete care and let us make sure you never have to worry alone.
Book an appointment and let us help your child live their healthiest life.
The latest from Brave Care