8 Jun 2019 • Darius A. Monsef (He/Him)
Let us reintroduce ourselves...
Hi, We're Brave Care. Your local urgent care focused totally on kids.
For the past 18 months, you've known us as Pacific Crest Children's Urgent Care... But I'd like to reintroduce ourselves. The same pediatric medical team that's cared for nearly 2,000 of your hurting little ones AND we've added a few new faces to help us expand the number of families we can reach with our incredible care.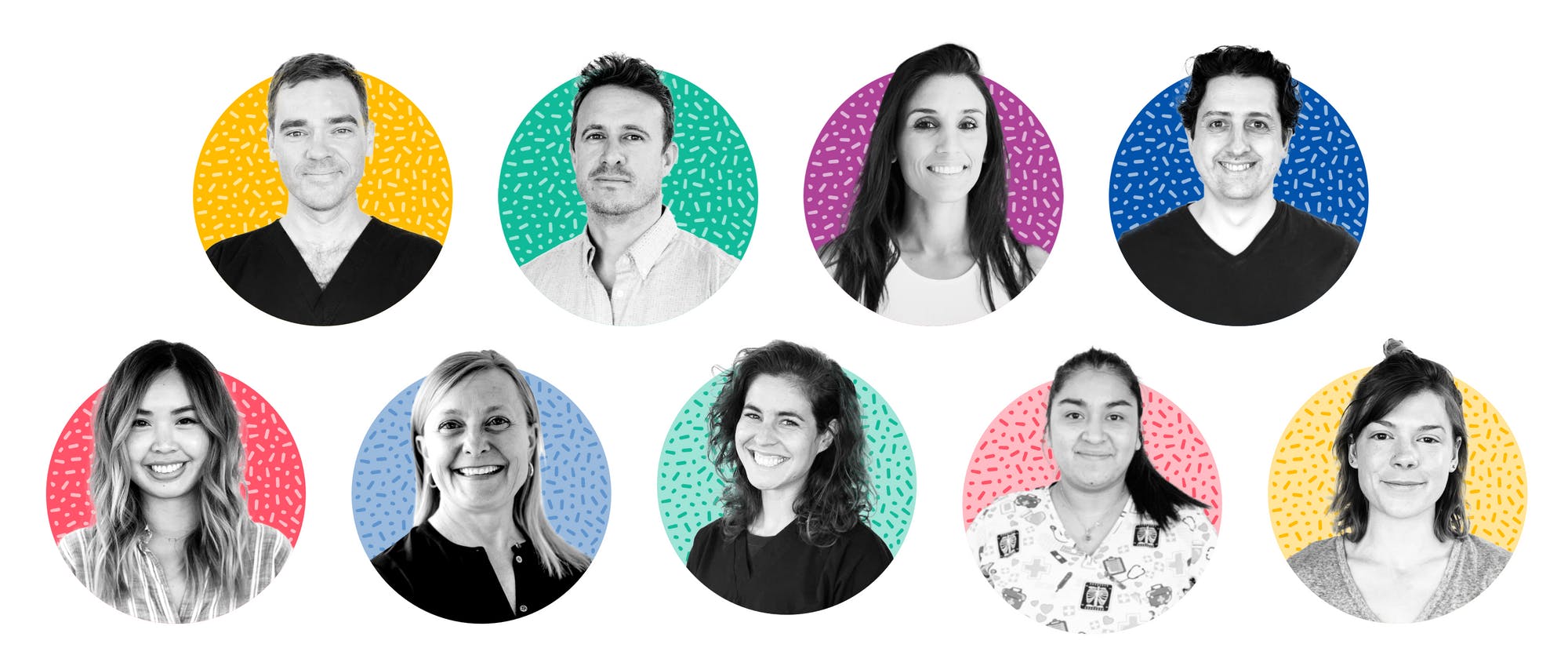 I'm one of those new faces... My name is Darius Monsef, I'm a father of 3 (7, 4 & 2) and the new CEO of Brave Care. I came to this clinic 9 months ago and met Dr. Corey Fish, our Chief Medical Officer, when my son launched himself off a bike ramp and split his chin open. A week after getting stitches, my then 1 year old got croup pretty bad and we ended back up in Corey's hands. During this second visit, in a much scarier place as a parent, getting such amazing support and thoughtful care... I realized how much it meant to me and my kids to have access to immediate medical care that did so much to create an environment where we could feel comfortable amongst the pain and fear we felt.
Two weeks later I met Corey for coffee because I was so moved by my two recent medical emergencies. I wanted to ask him a hundred questions about pediatric healthcare to see how somebody with my consumer technology background might be able to build products and services to help parents and kids. Corey on the other side had agreed to meet up because he knew how important the kind of clinic he started is, and wanted to learn about raising venture capital to open additional clinics and bring help to even more kids and families.
Pretty immediately we both recognized how much we could do together as a team, and I'm now lucky to call him a business partner and dear friend. And we're both lucky enough to have two other stellar people join us in founding this new adventure.
Asa Miller, our Chief Technical Officer, had actually met Corey several months before I did when he took his son into the clinic for care. Without yet making that connection, I had invited Asa to join us as I'd had the pleasure of knowing him and his wife for several years, and had previously worked together on the early design and user experience for Sightbox.com, another local Portland startup I was a part of creating. Asa is the father of two young children, a maker that can tinker in the garage and make amazing creations come to life, and a thoughtful technologist that understands not just how to build things, but more importantly, how the people will use the things he builds... and how to make that experience the best that it can be.
Maryam Taheri, our Chief Operating Officer, is the best of the other 3 of us all in one person. She's worked with me before in a startup and is deeply connected to the Bay Area technology scene, and the last few companies she's helped build were all in the medical space... so she knows the ins-n-outs of running a clinic and how to navigate the often confusing world of healthcare operations. She loves kids and you can't miss her smile and warm attitude.
Cindy Nguyen, our Lead Creative, only joined us a few weeks ago but has already delivered more in helping us shape our brand and site than I could have hoped for. I love the experience she's created for you on BraveCare.com, and I'm excited to see her continue to bring that into our clinics.
Along with the fine folks above, we have more equally awesome medical staff that you'll get to meet in our clinic, but since most of us aren't in the clinic day today, I wanted to tell you a little bit about who we are, and why we're so passionate about being able to help take care of your kids in some of their most unpleasant times. It's an honor and a privilege we don't take lightly.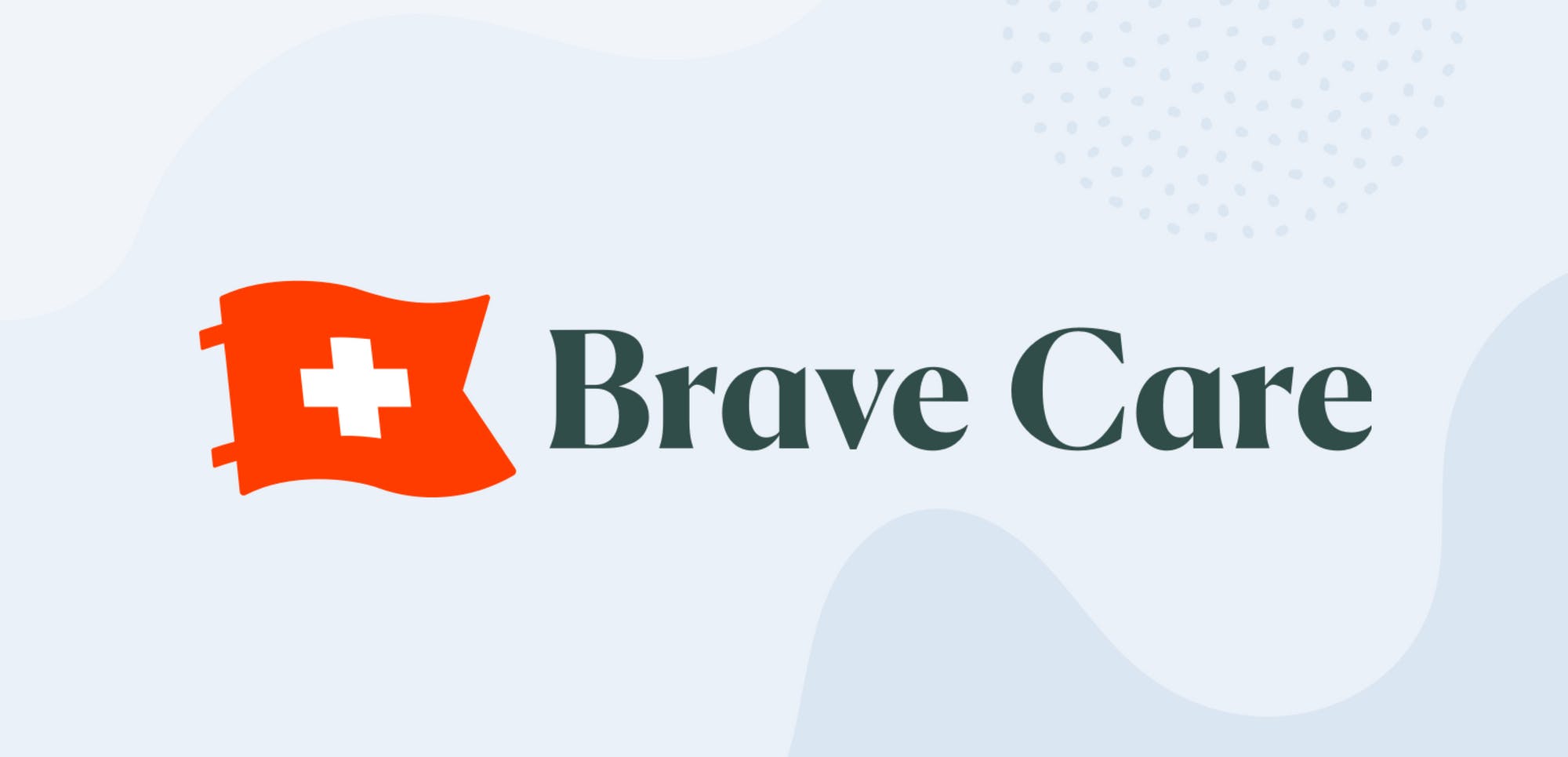 What's with the new name?
Pacific Crest Children's was a great name for the one clinic we've had here on Sandy Blvd, but we wanted to start building a name that could expand with us as we open new clinics in Portland and beyond... and that would also resonate with parents across the country that we can serve with our digital healthcare products. Brave was a word we kept hearing in our clinic and it applies to the kids and also their parents. For children, some of their greatest moments of growth come from trying things that stretch the limits of their physical abilities... and if they happen to fall down, we want to help them get back up as quickly as possible and find the courage to try again. We know that exposure to new people and ideas helps feed a child's curiosity and a lot of those kinds of environments like schools, museums, and libraries often come with a lot of germs. But getting sick is actually a healthy part of a child's development. Our mission, above providing the best health care, is to empower families to be brave, adventurous, and healthy... and we'll be here if you need us.
Are you changing the services you provide?
You'll continue to get the exceptional medical services you've come to expect from us and we'll continue to focus only on kids when their ear hurts, a bone is broken or skin needs to be stitched up. (click here to see a bunch more of the things we treat). But we will continue to see how we can add more ways to improve the quality of immediate healthcare we can provide for kids. We'll be building online tools to help you understand your child's symptoms so you don't have to go on a terrifying choose your own Google adventure, and we'll be working on creating the most convenient and easiest check-in, in-clinic & check-out experience for you and your kids.
Who are your investors?
As part of our plans to grow our clinic and to reach more families, we recently raised our first seed investment of $1.4M from some great Venture Capital firms like Maveron, Liquid2, Founder's Co-op and Hustle Fund, and Angel Investors like Drew Wilson, Rob LaFave & Travis Rush. Nearly all are parents and intimately understand how important it is to have great urgent care for our kids.
What's next?
Stay in touch as we expand in the Portland area and launch digital products for parents around the country. Subscribe to our blog for product updates, useful tips, and parenting inspiration. And you can find us on Twitter / Facebook & Instagram.
The latest from Brave Care