30 May 2019 • Dr. Corey A. Fish (He/Him)
Pinkeye In Children
Pinkeye, also called conjunctivitis, is common in children. Pinkeye in kids is usually caused by viruses, bacteria, allergies, or an irritant in the eye. Symptoms of pinkeye include a red eye, pain, itching, feeling like something is stuck in the eye, or goopy discharge from the eye.  Treatment depends on the cause but may include cleansing or a prescription for eye drops.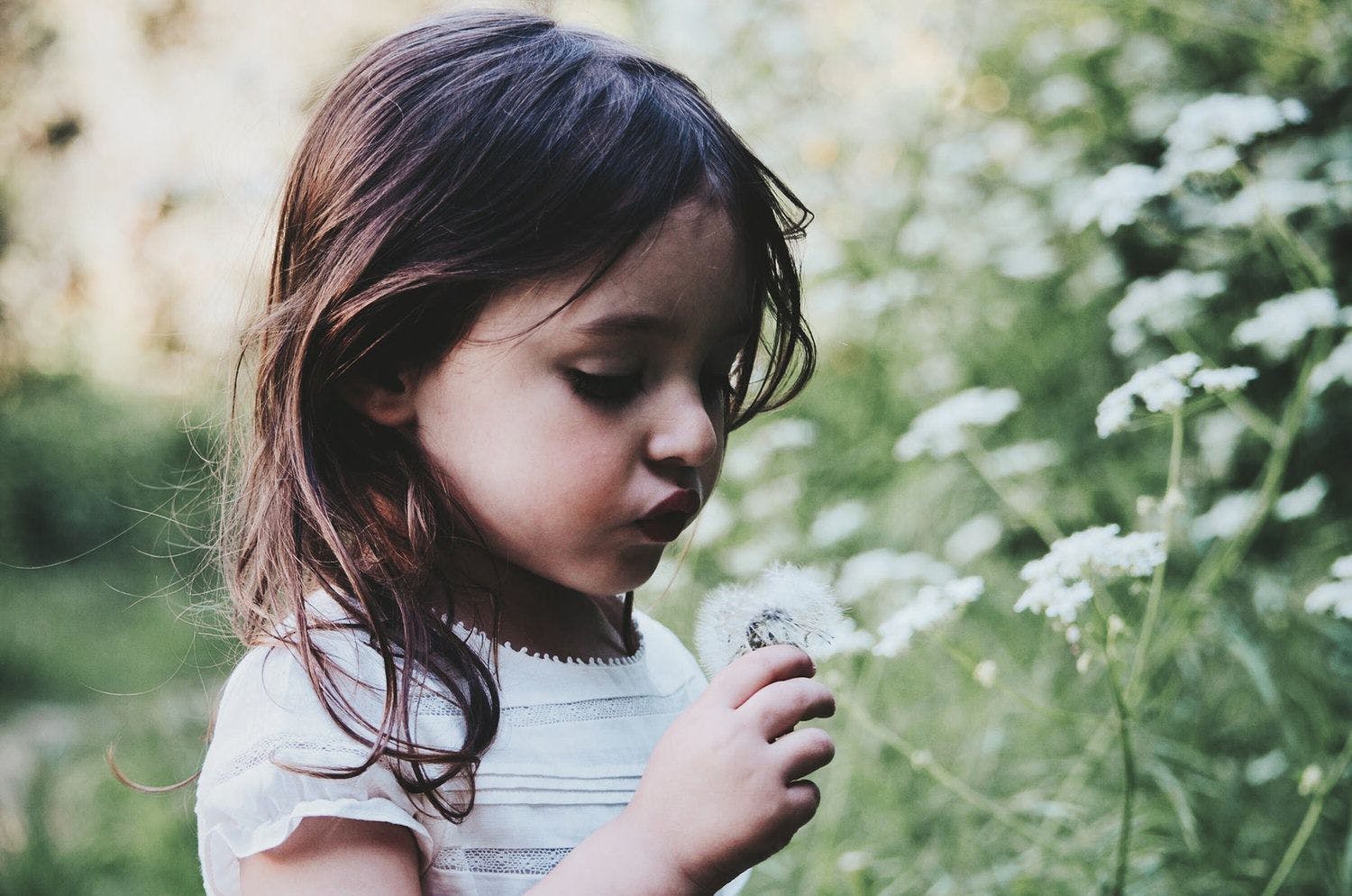 Signs that you should have your child evaluated by a medical professional:
Swelling around the eye
Significant pain
The eye is stuck shut from drainage
Any concern for chemicals or other substance got in the eye
At Brave Care, we have special tools to evaluate for scratches in the eye. We can also help determine if your child might benefit from antibiotic drops in the eye or other treatment. Call, schedule online, or walk-in. We're here to help.
The latest from Brave Care