30 May 2019 • Dr. Corey A. Fish (He/Him)
Sun's Out, Kids Out: How to Stay Safe in the Garden
We want your kids to stay safe and healthy in the warm months! Here are some ways to make sure your garden is fun for the whole family.
1. Slap on the sunscreen
Even on cloudy days, keep sun protection in mind. Use sunscreen - look for "broad-spectrum" and choose SPF over 15. We like mineral sunscreens (zinc or titanium-based). These types of sunscreens are not absorbed into the body. Cover up those little heads with hats. The sun is at its strongest between 10 AM and 4 PM in the Summer.
2. Grow a chef
Even picky eaters can get interested in the food they grow themselves. Let your kids pick a few seeds or plan starts to grow this summer. Around age 5, kids are ready for simple chores. Watering and weeding the plants is a great way to teach responsibility.
3. Leaves of three, let them be!
Watch out for poison oak and poison ivy. In eastern Oregon, Washington, and Idaho, poison ivy is more common. Out west, around Portland, look for poison oak.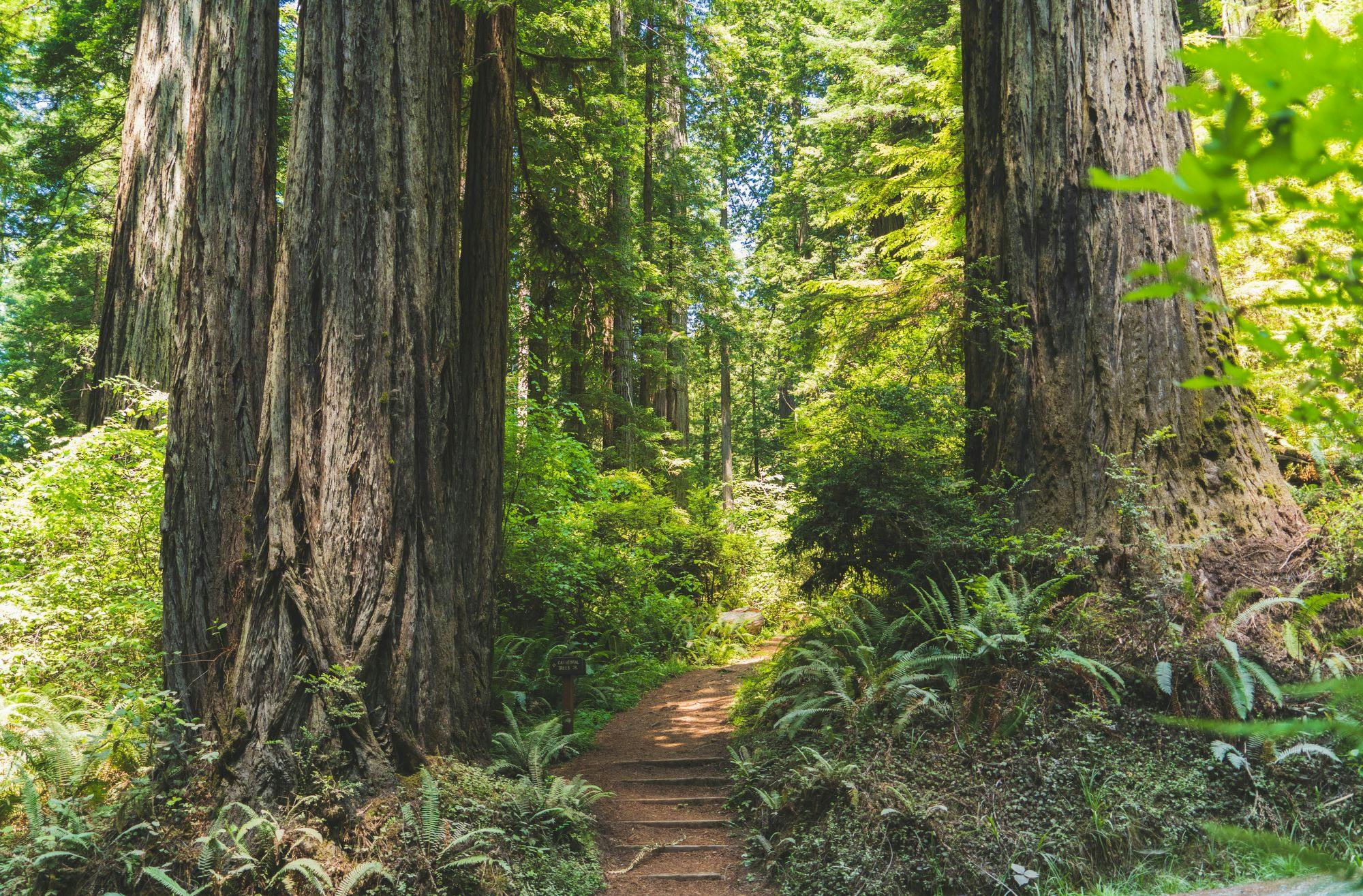 If your child gets into anything outside - fertilizer, soil, or other materials - give the Oregon Poison Center a call at 800-222-1222. They will also let you know what to do if your child eats a mystery plant in your yard or on a trail.
---
Pretty, Poisonous Plants to Avoid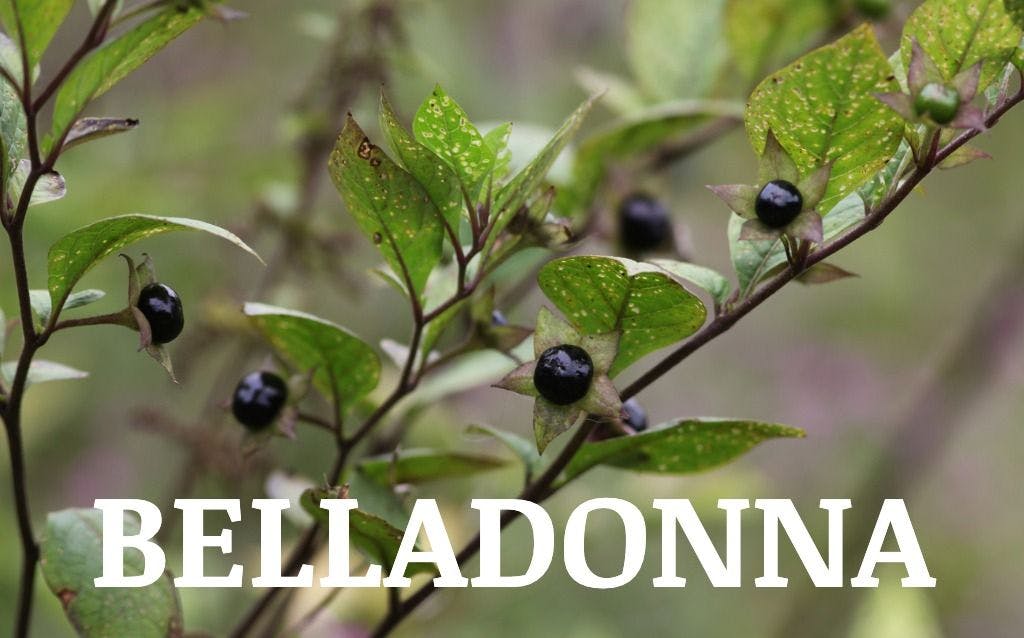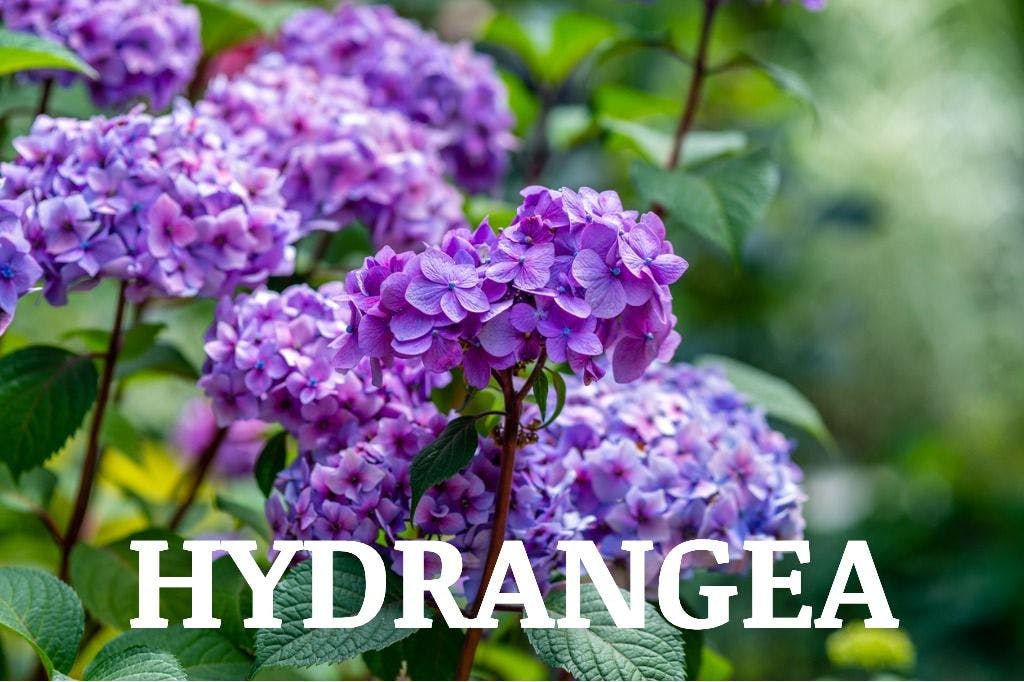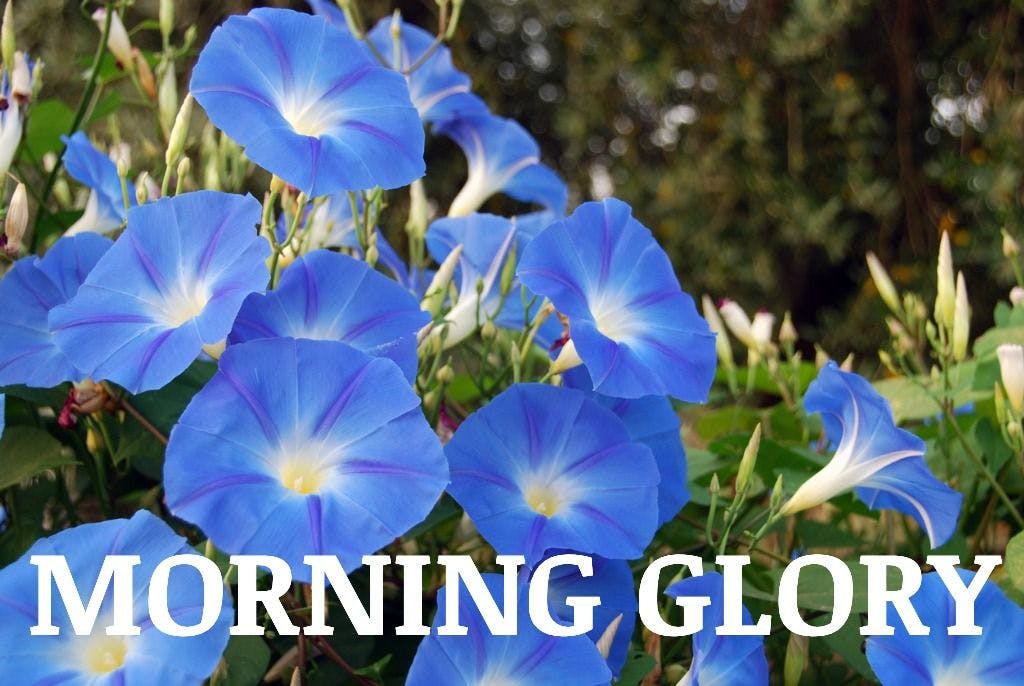 The latest from Brave Care